Returning SVB Company Members and All new dancers who want to audition for SVB's 2023-2024 season –  please complete the registration form below.
The date of auditions is April 29th this year. Junior Company (10-14) will be from 9:00 – 11:30 and Senior Company (14-18) will be from 11:00 – 1:30.
Company Audition Registration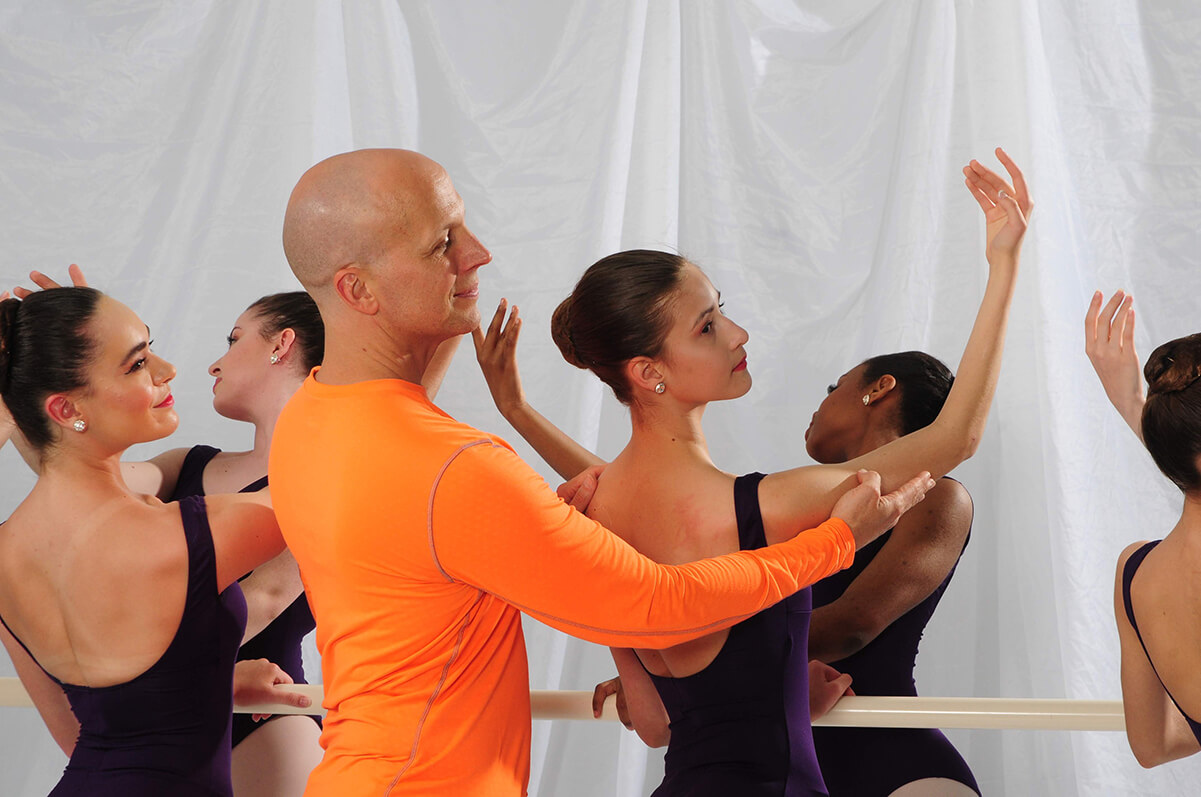 About the Company
Company membership is open to all ballet students in the Roanoke region. Dancers train at the studio of their choice (minimum number of classes required, depending on Junior Company or Senior Company) during the week and come together on weekends for training and rehearsals. Dancers have the opportunity to explore many dance forms, including Classical & Contemporary Ballet, Modern and Jazz, and work with some of Virginia's most talented choreographers.
Performance opportunities include the Nutcracker and a fall and/or spring production.