Vision
Southwest Virginia Ballet (SVB) strives to bring excellence in pre-professional dance experiences to the youth of our community by providing artistic, instructional, and performance opportunities and achieving regional, national, and international recognition.
Mission
Our mission is to make the performing arts experience available to all ages from all walks of life through full-length productions of varied repertoire including classical ballet, contemporary, and new works. Southwest Virginia Ballet provides, free of charge, the highest quality of pre-professional training possible to young dancers and promotes cultural enrichment and awareness of the art of dance. SVB is committed to offering outreach opportunities for under-served and at-risk children and adults from across Southwest Virginia.
History
Southwest Virginia Ballet has been contributing to our southwest Virginia community for 29 years, serving over 15,000 children and adults annually. SVB began as a vision of founding director Tess (Terri) Post in 1990. Her vision was for a regional ballet company that would provide pre-professional training and quality performances of varied repertoire including classical ballet, contemporary and modern works.
The new company quickly became a part of the community's artistic and cultural experience, and in its first year performed at Festival in the Park, with Opera Roanoke in Die Fledermaus, as guests with the Rockbridge Ballet, and in its premier company performance at Virginia Western Community College. In 1991, SVB produced The  Nutcracker at Olin Hall at Roanoke College, bringing the first local full-length production of this classic ballet in many years to the stage. By 1993, SVB was performing The Nutcracker annually at the Berglund Center with accompaniment by the Roanoke Symphony Orchestra while continuing to perform throughout the community, at Festival in the Park, Affair in the Square and with Opera Roanoke in The Merry Widow and Rigoletto.
In order to expand training and performance opportunities for company dancers, SVB joined the Southwest Regional Ballet Association (SERBA), a division of Regional Dance America, this organization requires peer evaluation and review of the training and capability of SVB's dancers by their leadership. SVB quickly progressed through SERBA, and in 2003 was the host for SERBA's annual festival that brought 27 regional dance companies to Roanoke for a week of master classes and three nights of performances at the Berglund Center.
In 2006, Pedro Szalay joined SVB, becoming artistic director is 2007.  Under Szalay's leadership, SVB company membership has doubled in size and has gained regional, national and international acclaim. SVB's annual production of The Nutcracker brings together SVB's 50 company members with 150 members of our community. The Nutcracker is a wonderful experience for all involved, bringing a classic holiday story to life on stage.
In 2009, Mr. Szalay created his first original full-length ballet, TIES, in collaboration with musician David Austin, the O. Winston Link Museum, and the Virginia Museum of Transportation to bring the history of the railroad in southwest Virginia to life on stage.  He has also created full-length productions of Cinderella, Romeo and Juliet, "Hello, Trolley", and most recently, 'Metamorphosis – Movement through Time".  Additional SVB productions include Coppelia, The Firebird, and Reencuentro, as well as original works by many innovative choreographers.
Accomplishments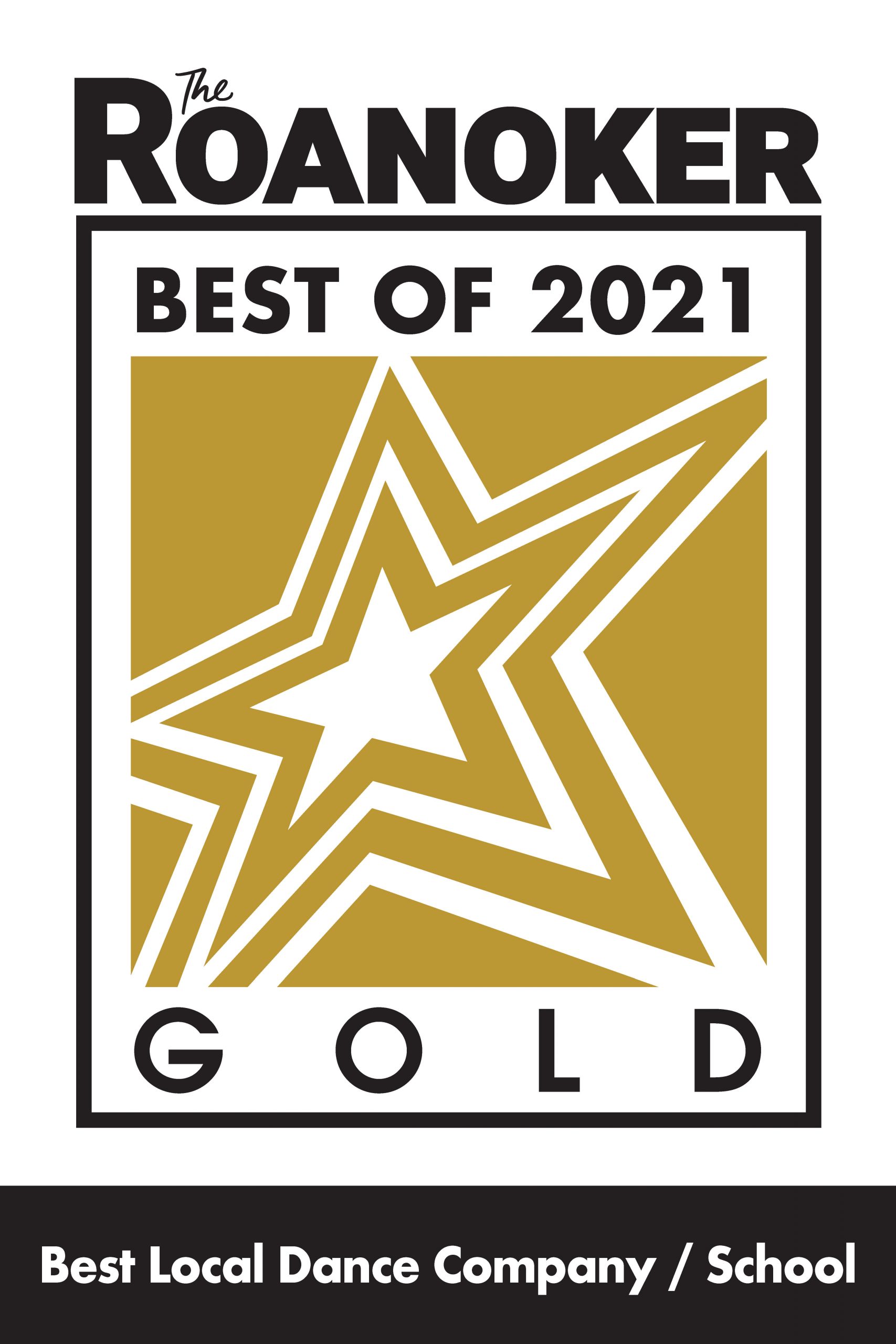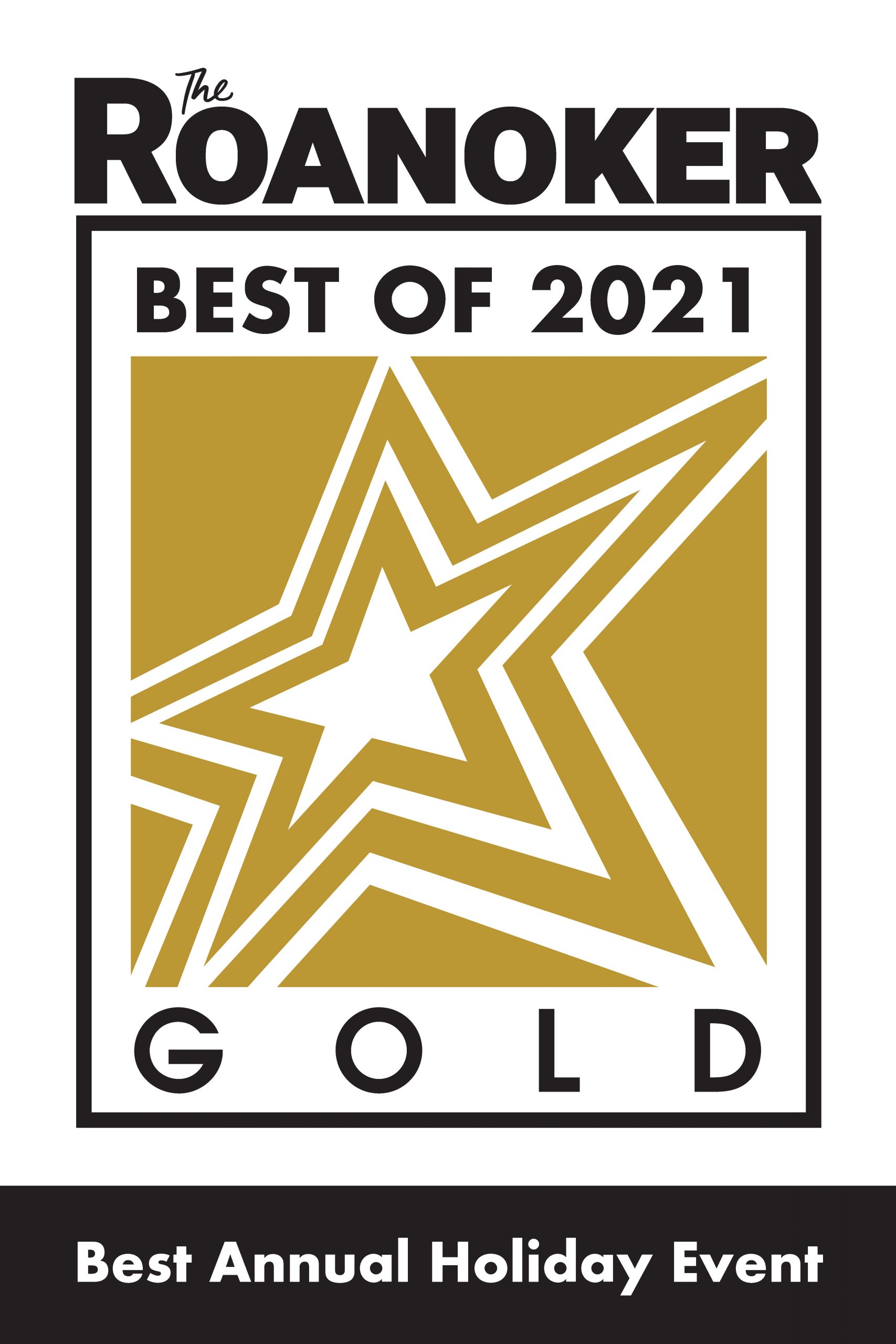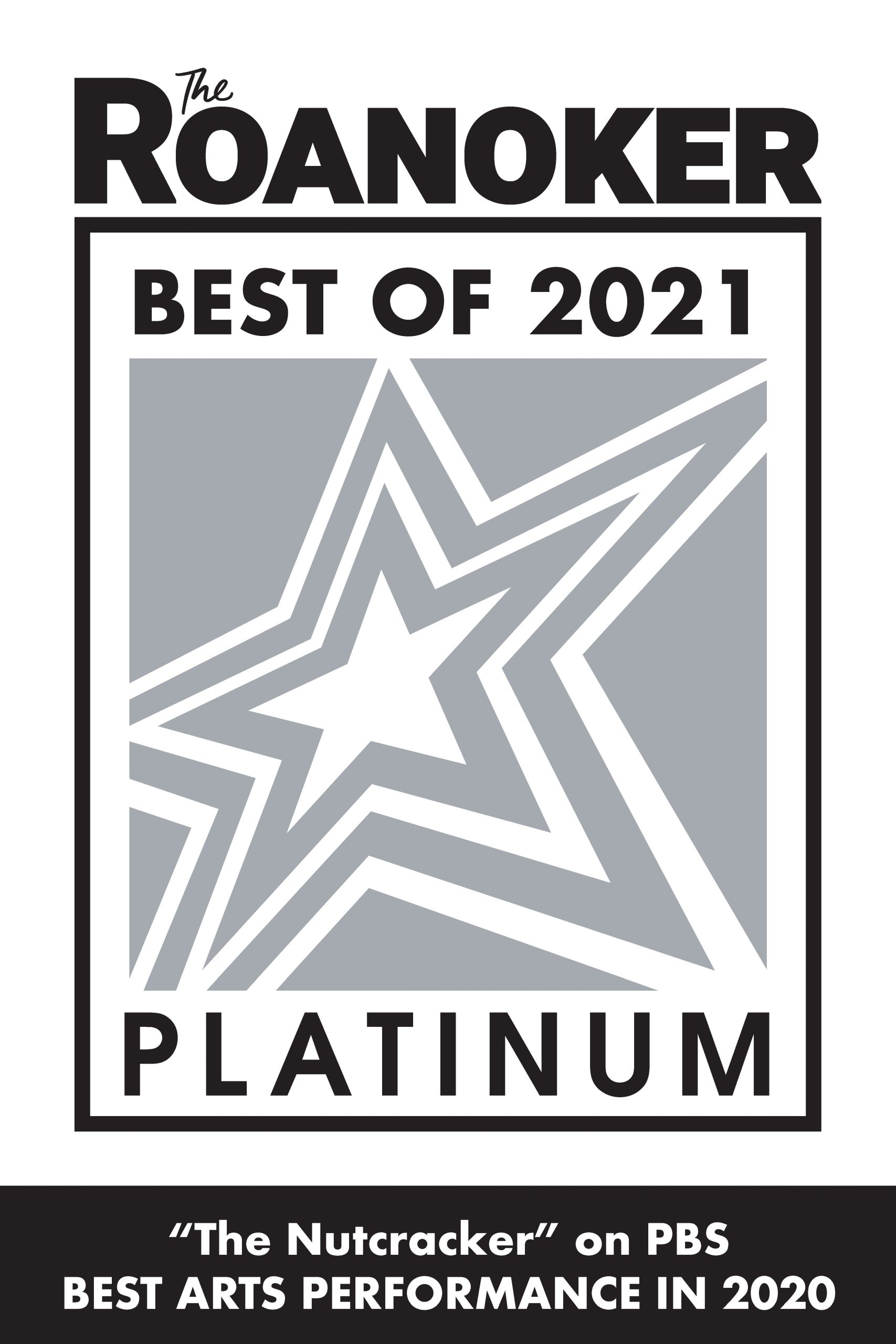 Serving the community since 1990, SVB continues to serve as a training ground for regional dancers interested in seeking a career in dance or movement-related fields.  These dancers continue training with their own schools, taking advantage of the free training and performance opportunities SVB offers on Saturdays throughout the year.  SVB's program, Dance Espanol (7 years), created and instructed by Mr. Szalay, has expanded to a guest program in the Martinsville Schools under sponsorship with Piedmont Arts.
Community outreach and collaborative endeavors have expanded to include SVB company performances at Dickens of a Christmas, Parks and Arts, Taubman Museum of Art, Roanoke Symphony Orchestra, Roanoke Youth Symphony Orchestra, Piedmont Arts and The Berglund Center. Company dancers participate in readings at local public libraries in addition to local schools and visit Carilion Clinic to perform and bring cheer to pediatric patients.
Southwest Virginia Ballet has awarded $10,000 through the Vaszary Scholarship Fund since 2009, a program to fund training pursuits of company and other local dancers. Furthermore, as part of the program "Southwest Virginia Ballet Gives Back," SVB, in partnership with The Berglund Center, has provided free tickets to over 1,800 clients of human services organizations to attend The Nutcracker and spring production over the past five years.
Recognition
SVB's program is not only a composition of studio training and performance experiences that progressively shape the competence and confidence of young dancers as they progress to a professional level, but SVB is also a platform for presenting dance to the community through programs and activities. Pedro Szalay, Artistic Director, is an artistic visionary and recognized locally, regionally, nationally, and internationally for his teaching excellence. He was awarded the Perry F. Kendig award in 2007.
The company, now with 50 members, has received regional recognition and in July 2011 received international recognition at the New Prague Dance Festival winning first place in classical dance and first place in costuming.
In 2013, 2015, and 2019 SVB received the Grishko Award at the New Prague Dance Festival, the equivalent of second place in the overall festival.
SVB received second place in classical dance at the New Prague Dance Festival in 2017, and in 2019, SVB received the Pedagogy Award.
SVB received recognition as the City of Salem Best Performing Arts Group in 2008 and was voted Roanoke's Best Performing Arts Group in 2012 by the readers of Roanoke's City Magazine. 
SVB was the first organization to receive the Art Venture Award from the Taubman Museum of Art for extraordinary educational and collaborative programming in 2014.
In 2015, SVB received the Perry F. Kendig Arts   and Culture Award for excellence in the arts.
In 2017, SVB was named Small Business of the Year in the Not-For-Profit Arts & Culture category.
In 2018-2020, The Nutcracker was recognized by The Roanoker Magazine as the Platinum Award Winner in the Best Arts Performance category, recognizing The Nutcracker.
Many SVB Alumni continue to dance, choreograph, and teach around the world. Others are leaders in the areas of arts, science, engineering, health care, and business.  This program for young dancers instills the discipline, teamwork, and dedication necessary to be a successful in all aspects of life.