Our summer intensive is the perfect way to hone your skills and immerse yourself in dance this summer! The SVB Summer Dance Intensive runs July 10 – July 28 at Star City School of Ballet, located at 1005 Industry Ave SE, Roanoke, VA 24013.
Applications must be received and paid in full by June 13, 2023.  Students with financial need may complete the Vaszary Scholarship application forms.  Scholarship Forms must by received by June 4.  Applicants will be notified by e-mail of any award by June 10, giving opportunity to complete the required Summer Intensive Registration Form by June 13, 2023. We will have a limit  of the number of students we can accept. A Wait List will be created, if necessary.
Dancers will likely be split into two levels for instruction, assuming we met our maximum of 30 students.
The classes are for girls and boys at all levels of dance.  The curriculum will focus on Ballet, Pre-Pointe,  Pointe, Variation, Men's class, Modern, Jazz or Musical Theatre, Pas de Deux, Character, Pilates and Enrichment classes, depending on the students level of knowledge and experience.
Cost
Full Day intensive is $375/Week
1/2 Day intensive is $225/week
Dance Camp – Lasts two weeks is $150/week
Summer Music Camp is $150 (for children with special needs)
(Registration information here)
Tuesday, Wednesday, and Thursday evenings is $175
Schedule
Full day: Monday – Friday 9:00am – 4:00pm
Dance Camp: Monday-Friday
Half day: Monday – Friday 9:00am-12noon
Tuesdays & Thursdays
4:00 -5:30 Beginner Ballet
5:30-7:30 Intermediate/ Advanced Ballet
6:00-7:00 Beginner Jazz
7:30-8:30 Intermediate / Advanced Jazz
Wednesdays
4-6 Men's Technique
6:00-7:30 Pointe
Apply Now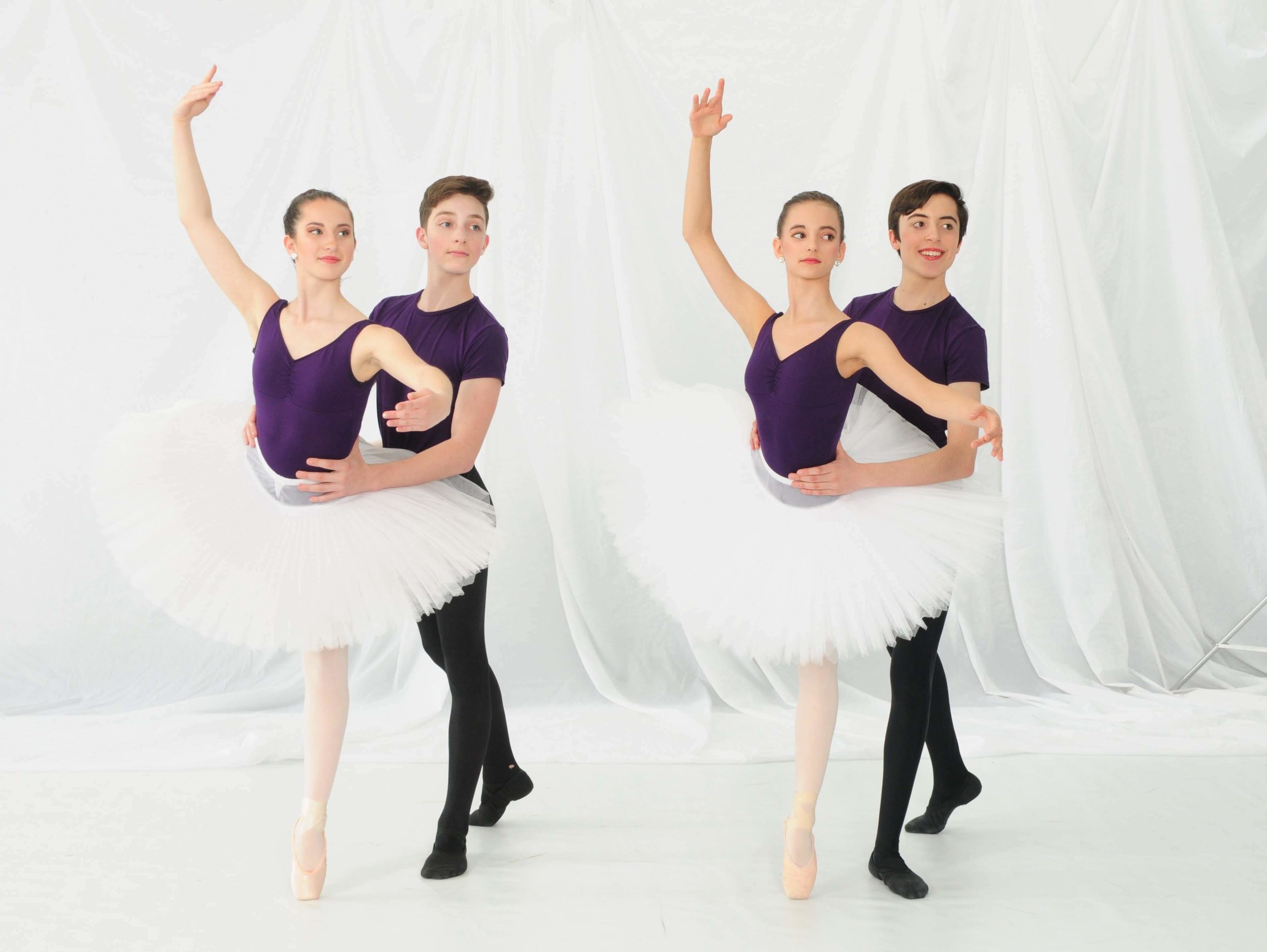 Vaszary Scholarship Available
The Vaszary Scholarship fund was created in 2008 to recognize the talented youth of Southwest Virginia dancing in the Roanoke Valley. A scholarship committee comprised of SVB board members, and SVB's Artistic Director, consider financial need and the student's ability and attitude toward dance. Merit and financial-based scholarships starting at $100, are awarded annually for summer programs.
Application Deadline: June 15, 2021
Mark the envelope "Confidential" and send to:
Southwest Virginia Ballet Scholarship
1005 Industry Ave. Bldg 7A
Roanoke VA 24013
Eligibility
Applicants must be residents of the United States.
Applicants must reside in the greater Roanoke Valley Region.
Applicants must be students that actively participate in weekly dance classes.
All types of dance are eligible: Ballet, Jazz, Modern, Tap, etc.
Applicants can apply for only one scholarship each year.
To apply you must submit
The Parent or Guardian application (only required for financial need based scholarships)
The Dancer application
A short essay discussing your experience of dance as it impacts you as well as your community
The dancer may also submit an optional letter of recommendation from their current dance instructor. The questions asked in this application are designed to help us understand fully the family's financial position and make certain that aid is awarded to those qualified students whose need is greatest.
The information in this application is strictly confidential.
For more information please contact Megan Potter at info@svballet.org