Southwest Virginia Ballet brings the classic fairy tale to life as Cinderella is transformed from a poor servant girl to a beautiful princess with the help of her fairy godmother, animal friends, glass slippers and a pumpkin carriage.  She is whisked away to the Royal Ball where, despite the humorous antics of her ugly stepmother and hilarious stepsisters, she meets the prince of her dreams.
Berglund Performing Arts Center – April 1st, 2023 – 2pm and 7pm
Cinderella's Brunch
Hear-ye hear-ye! Calling all children to join Cinderella, the Fairy Godmother and her fairies for brunch, fun crafts, photo booth and more!
Sat, March 18, 2023, 11:00 AM – 11:00 PM EDT
—
The Stepsisters' Ball
Join Southwest Virginia Ballet for our Stepsister's Ball as we fundraise to support our programs and dancers.
Sat, March 18, 2023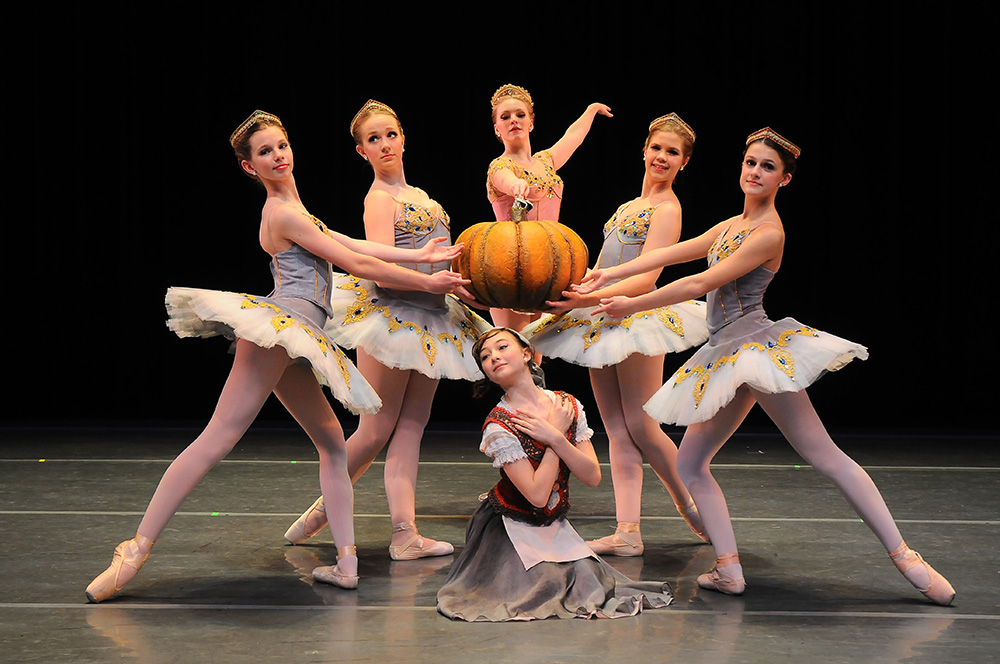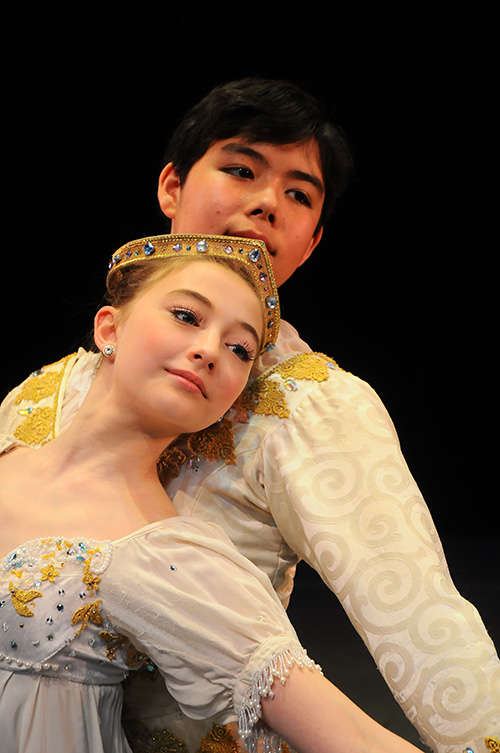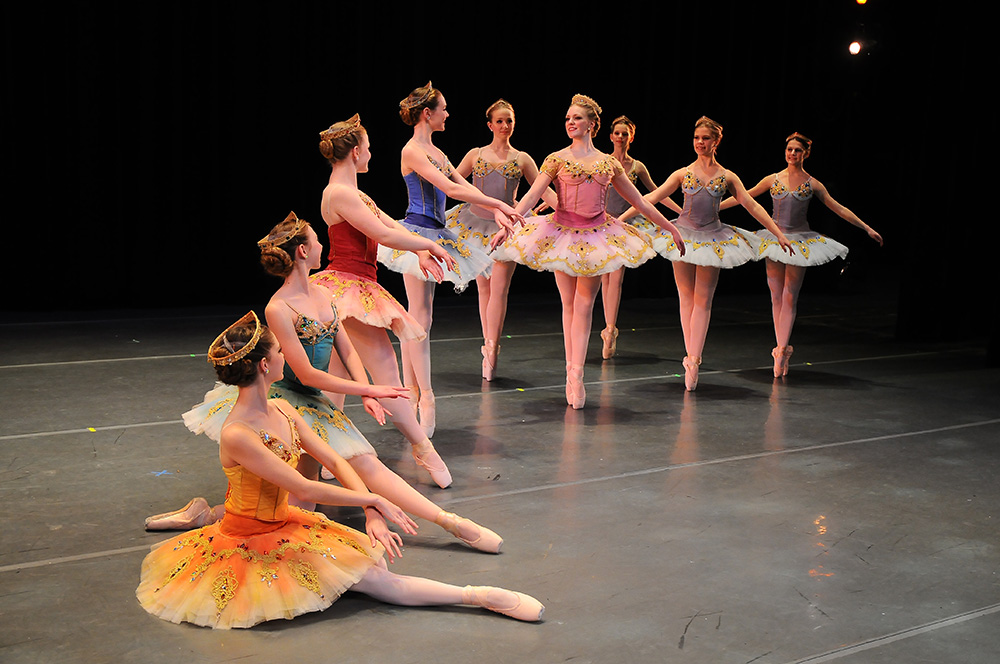 Support SVB